Who am I?
Go to Photographer
Photographer
I've been taking photographs for a very long time. It first started with taking photos of family and friends, then I've worked at my uncle's photo shop during 6-year long my university time. Then I realised that I liked to take more candid shots, shots in everyday life. I like street photography and documentary photography as well. Most of my photography is during my travels in and out of Turkey. You can either check my photography blog or go to my instagram account :) Have fun!
Go to Blogger
Blogger
This is my most special blog. Starting with blog writings about Dubai, what I write to this blog has changed dramatically. Now I write about everything including daily stuff that makes me think, to querry, what other people should also learn etc. I was thinking sharing what I thought and knew with people, thus the blog was born. You may find blog writings about several different topics and if you want me to write a matter at least I have some knowledge of, I can write for you. Now we go on.
Go to Electrical Engineer
Electrical Engineer
Being an engineer makes you not an engineer at work but in your daily life as well. I'm applying engineering knowledge to all my activities. Having worked in Dubai and Istanbul for more than 11 years in major construction projects, engineering has also became one of my major parts. Anything and everything related with electrical engineering questions, consultancy needs, you can get in touch with me! You're welcome to check my LinkedIn page.
Go to Globetrotter
Globetrotter
I was born in Ağrı. Lived in 6 different cities in 3 countries. I've been several countries in Europe, Asia, North America and Australia. I'm not entirely sure if my parents guessed that much but I believe I'm a natural born traveller. One of my hobbies is to check cheap flight tickets to all around the world, especially Europe.
About me
Hello world! This is my website. I'm glad I'm able to share this with you at last. I've been writing blogs and sharing my photos with short stories about them for long time. Lately I've seen some of my friends having their own websites, simple but efficient and beautiful. So, I asked myself why I don't have one. I had this question for a long while. But I didn't know it would be so simple and easy. Then I learned about WordPress. And that I can use it to build up my website. Here is the result. You'll read the rest of the story in this website and my blogs.
One Man Team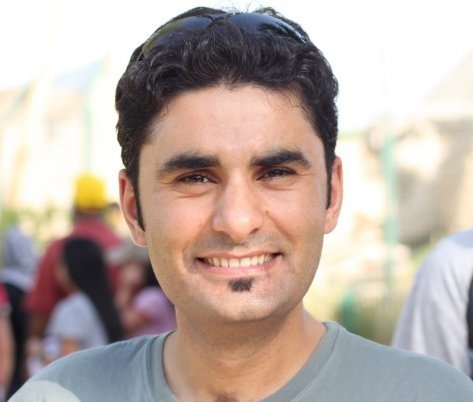 Azem Alptekin
Electrical Engineer Photographer Blogger
Born and raised in Ağrı, Turkey, Azem has grown up to have several talents such as being an engineer, interested in professional photography, writing his several blogs, especially one on travelling, which is his passion along with photography. Azem currently lives in Istanbul.
Son Yazılar
It's been quite a while since I wanted to have my own website. As a perfectionist, I wanted to make it perfect. After a while, weighing my personality and how I work and when I could finish the perfect website, I concluded that it was a goal, almost impossible to achieve. Then, I thought of Read more about This is my world[…]
Previous
Next